We are celebrating our 32nd anniversary!
Hi, Orlando here,
Last week I told you about our Anniversary celebration on August 16th, what does it mean to you? Well ….we have been helping Long Island homeowners, contractors and hotel managers save thousands of home improvement dollars and a lot of time as well. Save up to $300 on any qualified home project.
There is still time to take advantage of this money-saving opportunity. Click the link below to schedule your phone consultation Now!
Not Just Bathtub Refinishing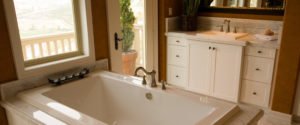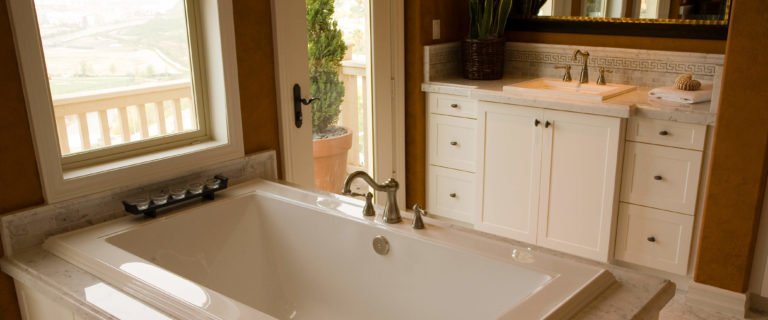 FULL BATHROOM & KITCHEN REMODELING, CARPENTRY AND MOLDINGS, WINDOWS, DOORS, DECKS, TILE, MARBLE AND GRANITE
Click the link above to set up time and date to talk about your project at your convenience. Do it now and Save time and Money!