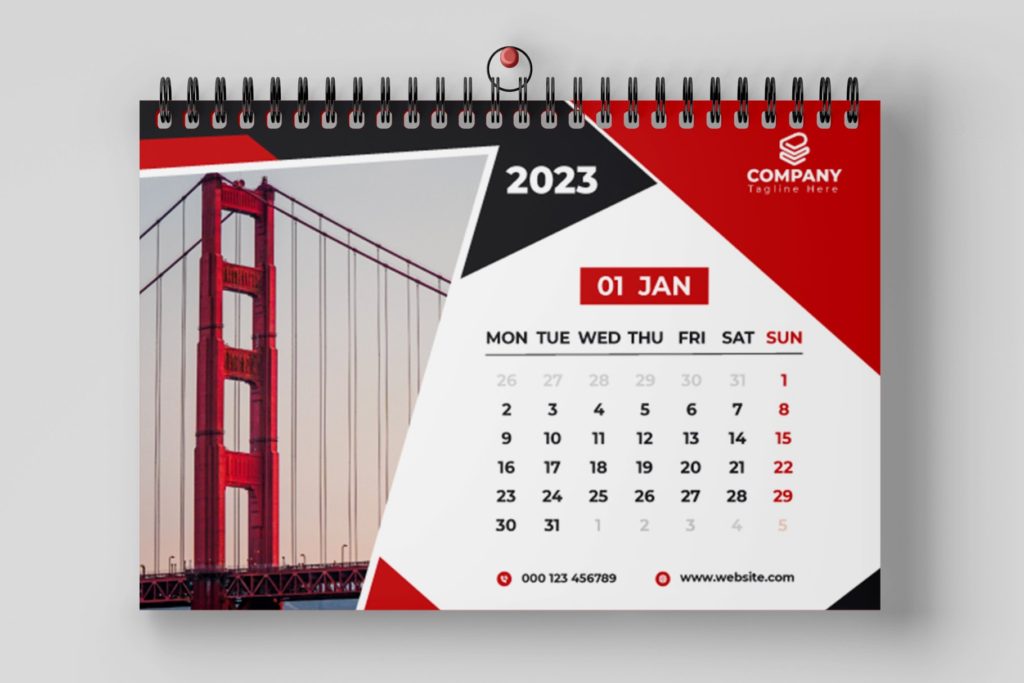 Due to the COVID-19 PANDEMIC, a lot of people are home so phone activity is rather busy for most businesses including ours so it is best to schedule your phone consultation.
All phone consultation is by appointment only * Select the most convenient 15 minutes of your time and date to talk about your project and needs. Your appointment will be confirmed by email. Thank you!
Note:  If you do not schedule this appointment, a quote will be generated and sent to you by email only, no verbal quotes will be given.
or fill out the form to the right for more information