In this economy, we can't afford to waste money or time. Our bathroom remodeling and bathtub refinishing leave your fixtures with a dazzling new look that is easy to maintain while creating the strongest bond available for a long-lasting, beautiful finish. We specialize in the restoration of authentic clawfoot bathtub refinishing, pedestal sink refinishing, and wall tile refinishing without the waste of money and time!
Combine the savings of our reglazing with a new tile floor installation for a complete solution.
Due to the COVID-19 PANDEMIC, a lot of people are home so phone activity is rather busy for most businesses including ours so it is best to schedule your phone consultation. BOOK YOUR APPOINTMENT 
All phone consultation is by appointment only * Select the most convenient 15 minutes of your time and date to talk about your project and needs. Your appointment will be confirmed by email. Thank you!
Let's meet virtually (no mask required :)) – We can also schedule a Zoom meeting.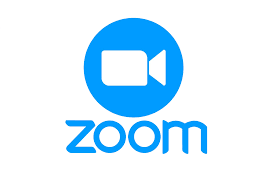 If you do not schedule this appointment, a quote will be generated and sent to you by email only, no verbal quotes will be given.