Experience a hassle-free bathtub refinishing process with our unique 10-point punch list system, designed to ensure every step is carried out flawlessly for an outstanding finish.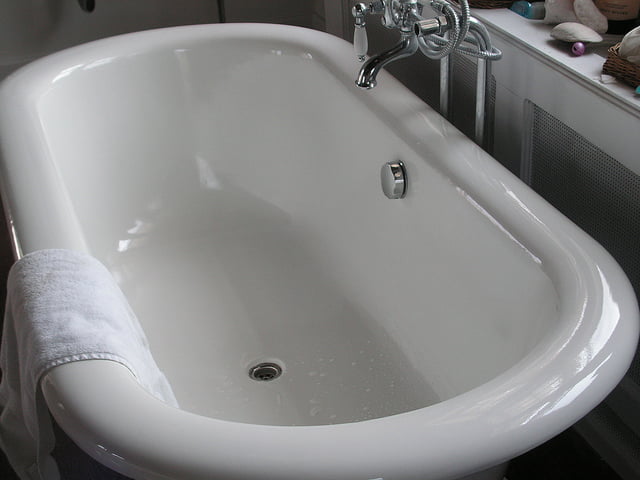 Bathtub Refinishing and Bathroom Remodeling Services
Celebrating Our 37th Year!  Serving Long Islanders Since 1986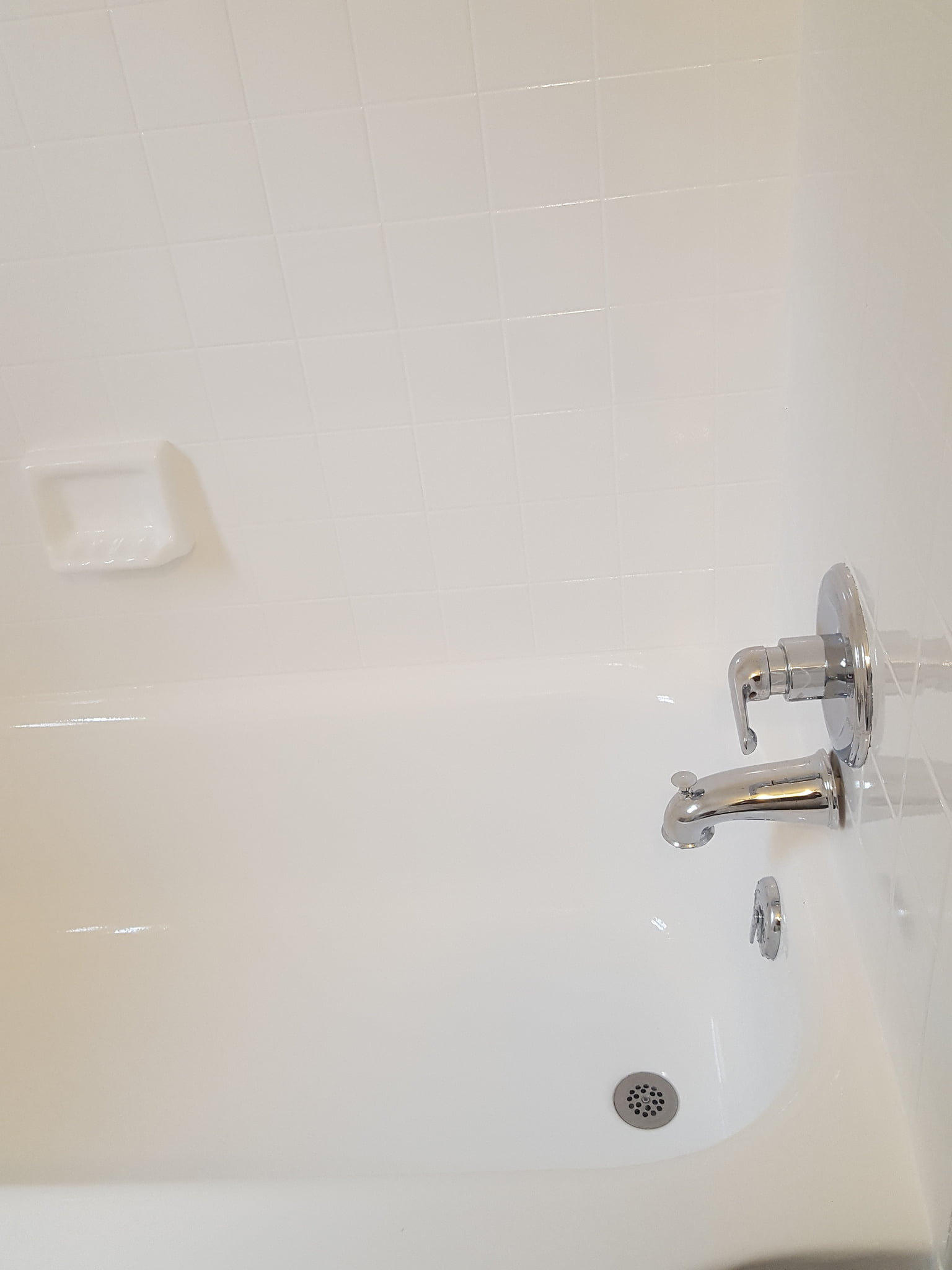 You can do this very easily
2.- Get ready to be overwhelmed with service!
Larry Bochat 5 months ago "Orlando was great!! Very professional my bathroom looks new!! He contacted me immediately, returned all phone calls, very knowledgeable about the product. I plan on using him for my kitchen floor!"
Save 75% over standard remodeling with bathtub refinishing or bathtub reglazing and wall tiles refinishing.
Before you tear up your bathroom, consider bathtub refinishing and wall tile refinishing and bathtub reglazing in just one day your tiles and bathtub can be beautifully re-grouted, repaired and re-colored with a tough acrylic coating that will last for years.
Are your hotel reviews suffering because of your bathtubs looking bad?
Are the shower bases, shower walls, shower tiles, and grout in need of help? Unsightly mildew and caulking is a recurring problem?
Di
d you just move into a new home or apartment? Get a fresh start with a new clean bathtub
How about that Wall Tile surface that needs some help
A newborn on the way?, do the right thing.
Have a blue, yellow, or pink tub? Refinish it! Change the color!
WE HAVE YOUR SOLUTION!
Our bathroom remodeling and bathtub refinishing leave your fixtures with a dazzling new look that is easy to maintain while creating the strongest bond available for a long-lasting, beautiful finish. We specialize in the restoration of authentic clawfoot bathtub refinishing, pedestal sink refinishing, and wall tile refinishing without the waste of money and time!

Combine the savings of our bathtub reglazing with a new tile floor installation for a complete solution.
In this economy, we can't afford to waste money or time.

Save money and save time.

Refinish with the experts since 1986 "Our mission is simply to provide the most appealing and cost-effective way to upgrade a bathroom, in a way, that saves our customers time and resources, thereby creating selling opportunities and making a profit for our business. Also, create a pleasant and promising work environment for our employees where they can grow and pursue their individual goals."


Orlando Salazar

President and C.E.O