Happy St. Patrick Day
Share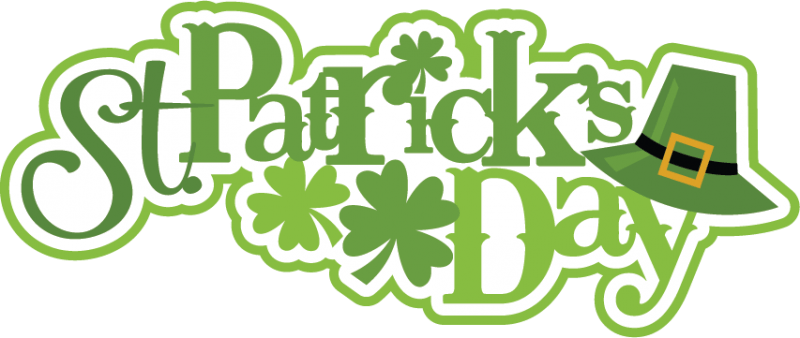 A big salute to all New Yorkers celebrating St. Patrick's Day.
Have a wonderful weekend and be safe. From all of us at Bathtub Doctor.
About Orlando Salazar
Facebook, Like Us and save even more!
Sponsors
We at Bathtub Doctor are constantly searching and testing products and services that work and are true solutions to everyday problems. We occasionally make recommendations at no extra costs to our customers. Visit our sponsors below.
Bathtub And Shower Recommended Products