The Enemy of Learning is Knowing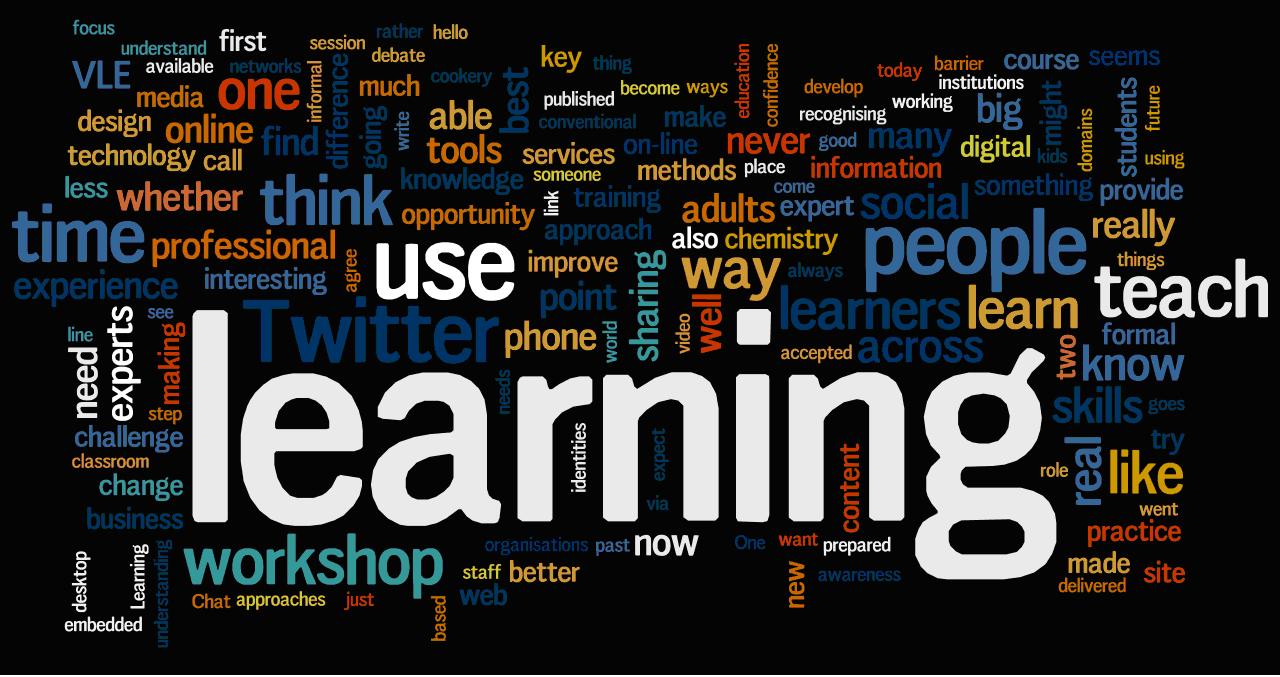 "Being ignorant is not so much a shame, as being unwilling to learn."
Benjamin Franklin
Source: BrainyQuote.com
We first must admit that we don't know it all, there not so much shame in being humble and admit that can use other people's skills, knowledge, experience and know-how and advice to improve our own, recognize them for their efforts thus grow as better individuals, now that's something to be proud of.
We are living the information age… but gone are the days when we had to go to the local library to get the information we needed to learn. Today we can get just about anything we need with a few clicks on a keyboard, or right on our phones, and the basics are usually for free. There are millions of websites with specialized knowledge and information readily available.
Search and find the information you need: take a course, register for  a webinar, etc. anything you need to do to get better at what you do will go a long way toward helping you reach your goals. After all, we happen to be technically inclined and people like us usually don't have very good people skills, so open up your minds and welcome this new knowledge: use it wisely, learn from it. Put it to work for you.
All the best.