Are you thinking spring clean-up yet?
What! My grass is overgrown!, I got seeding, pruning and planting to do! I am all backed-up you say.
Hey! Spring and Summer time are our busiest seasons too, so don't wait too long and be left out.
Call now and book this job you've been thinking about all winter long, got a new house with an old bathroom? clean it up!, got a newborn? or one on the way? do the right thing!
Call or Text me at 516-790-5910 and let's get it done!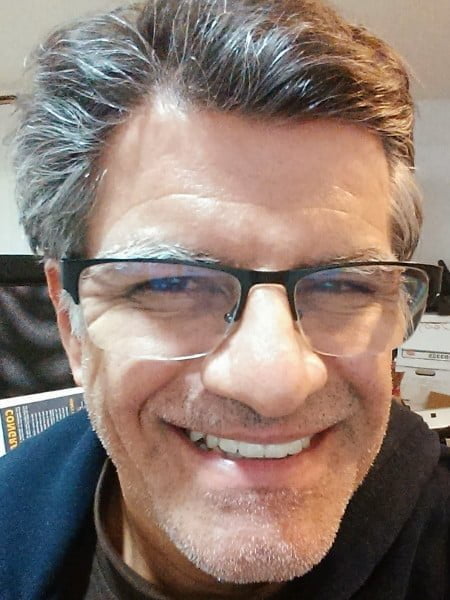 Orlando